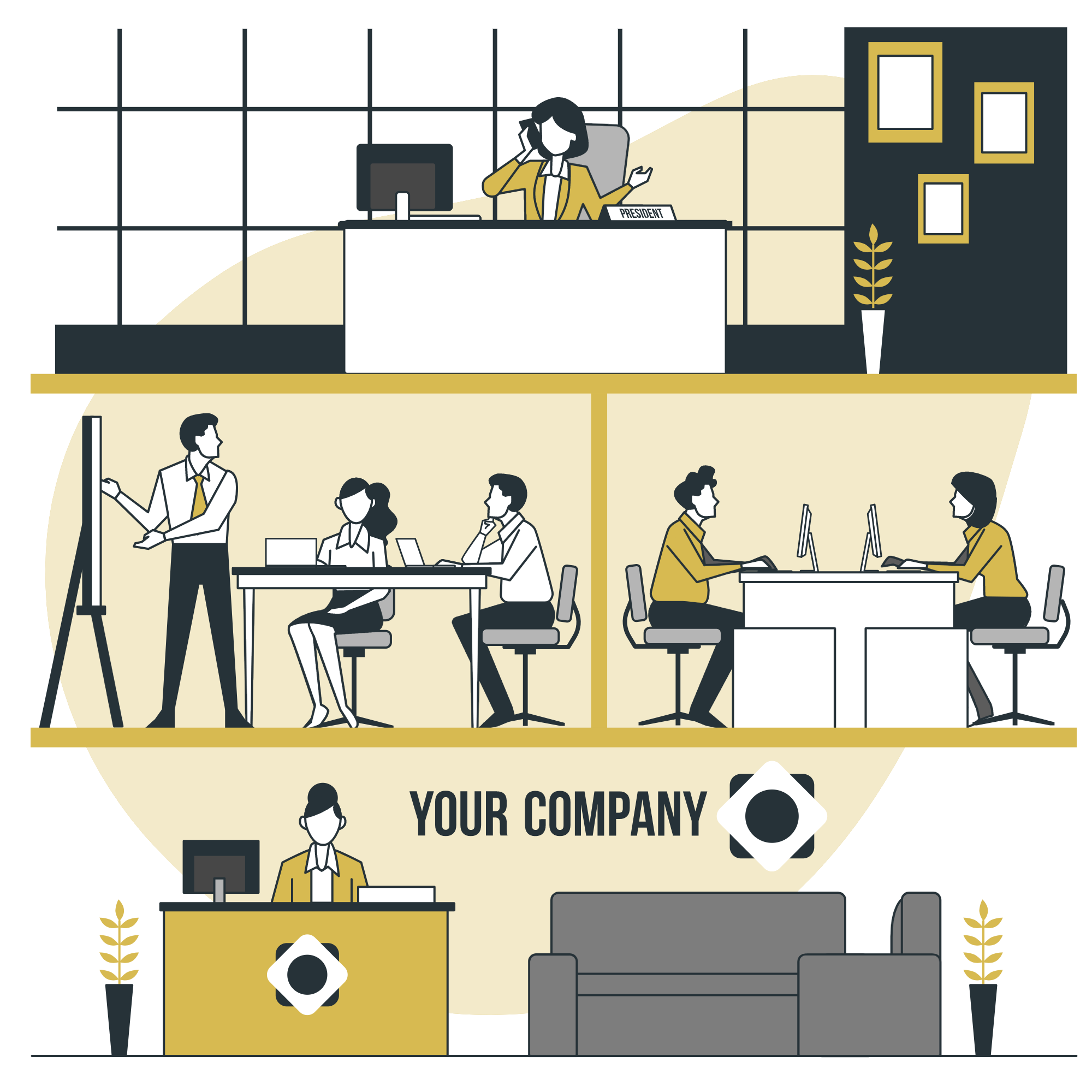 "In the past, there were more family companies like us, all regional or local, many even smaller. Now we compete against larger global companies that have broad access to information. Our product is still better, but they know more about external markets that makes them more proactive."
Increasing volatility and pace of change
"The pace of change is incredible: from Brexit to Covid, from short-term changes in China to frequent introductions of new digital platforms – all potentially having an impact on the way we price our capacity. It is difficult to keep track of everything that matters. Far too often we end up reacting to what others do, hence being late in the game. A costly matter."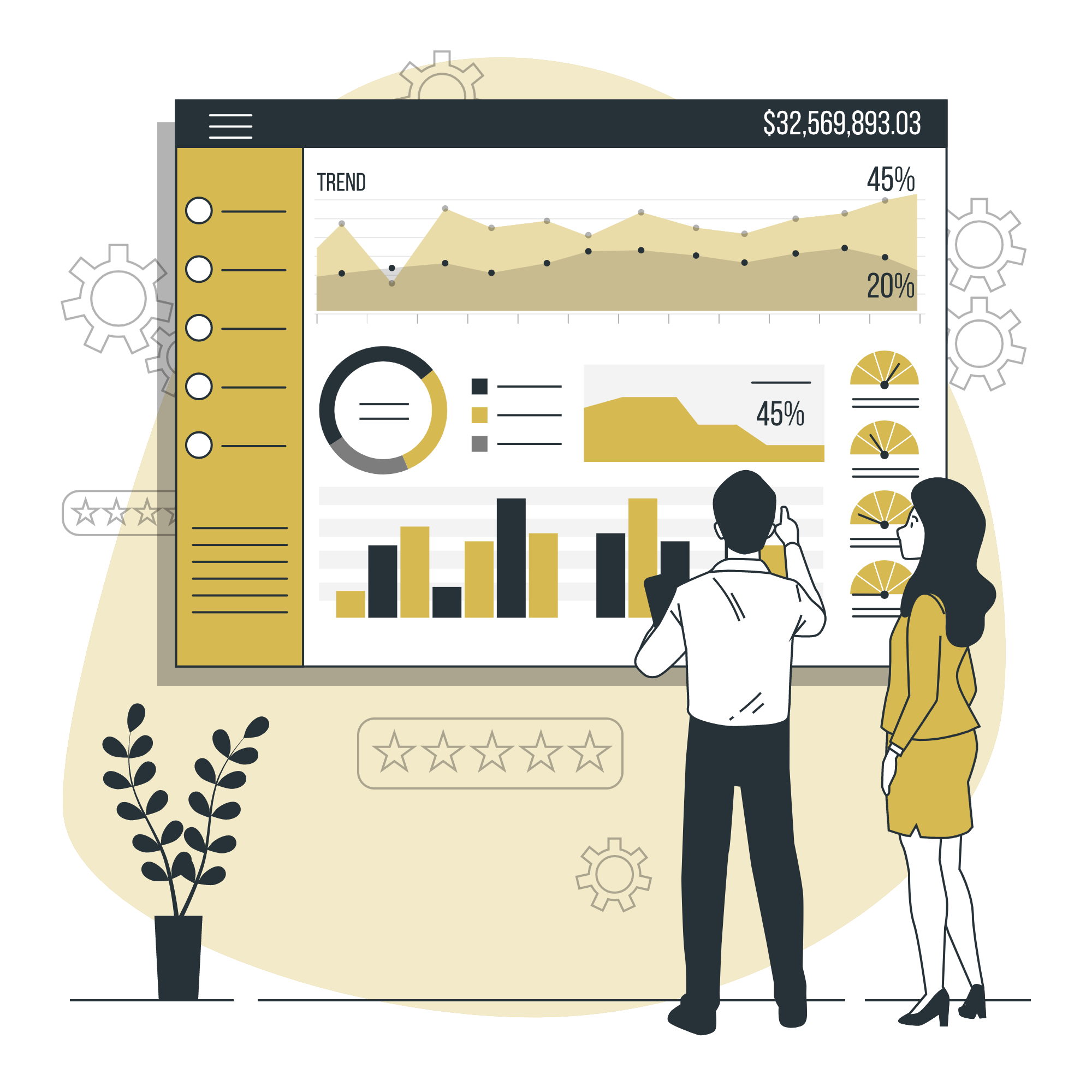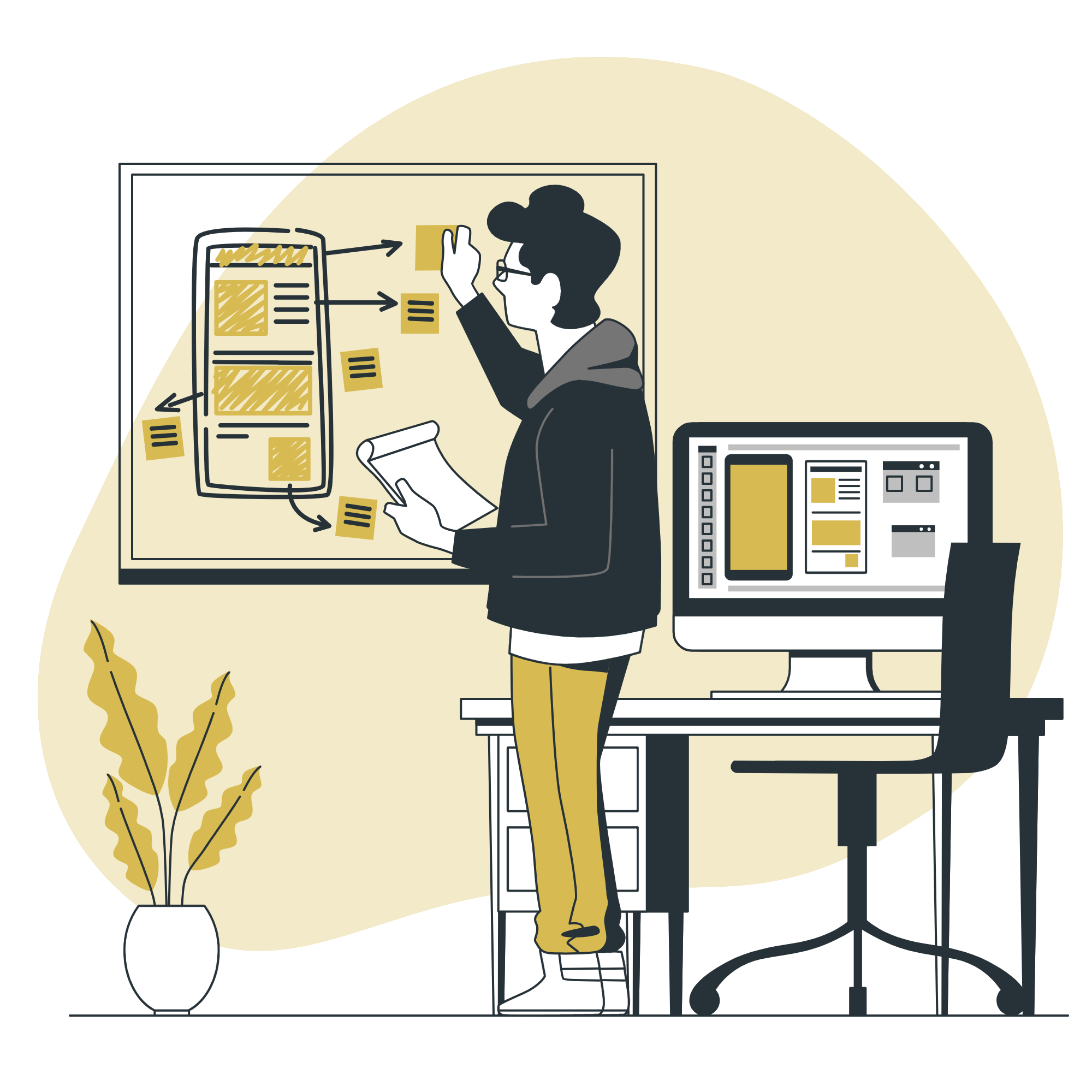 Product pricing decisions
"There are few areas that make or break the profit for the year: pricing, purchasing, investments. Among them, product pricing is the most impactful: every 1% improved price translates into 9-10% improved margin."
Internal focus in pricing
"Our list prices are driven by what information and know-how is internally available. The market moves too fast and our list prices stay behind – they are either too low and we find out about that too late, or they are too high, but it is hard for our sales people to find convincing arguments to cut them. In our markets, the prices are not readily observable until it is too late in the process to do something that creates or retains value for us!"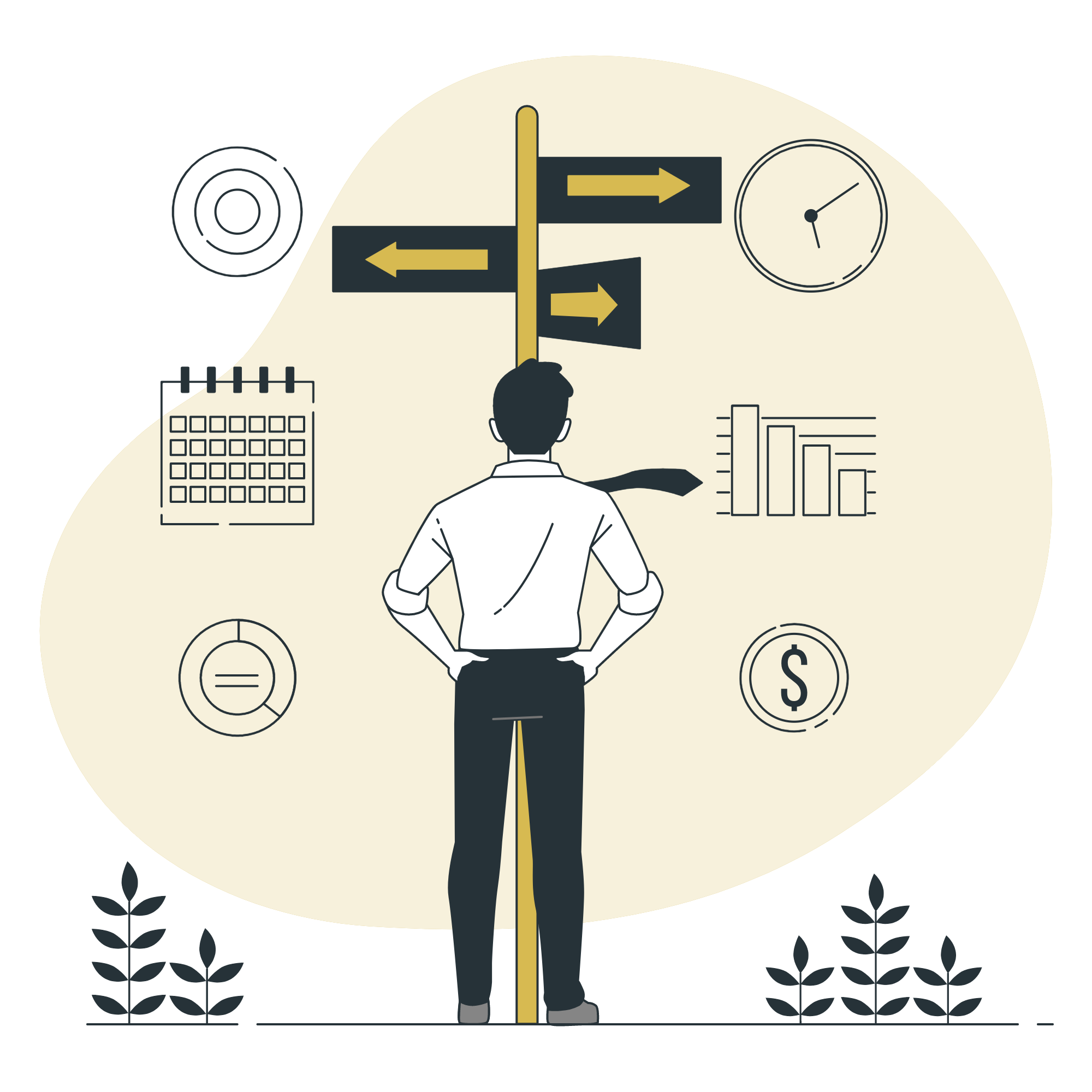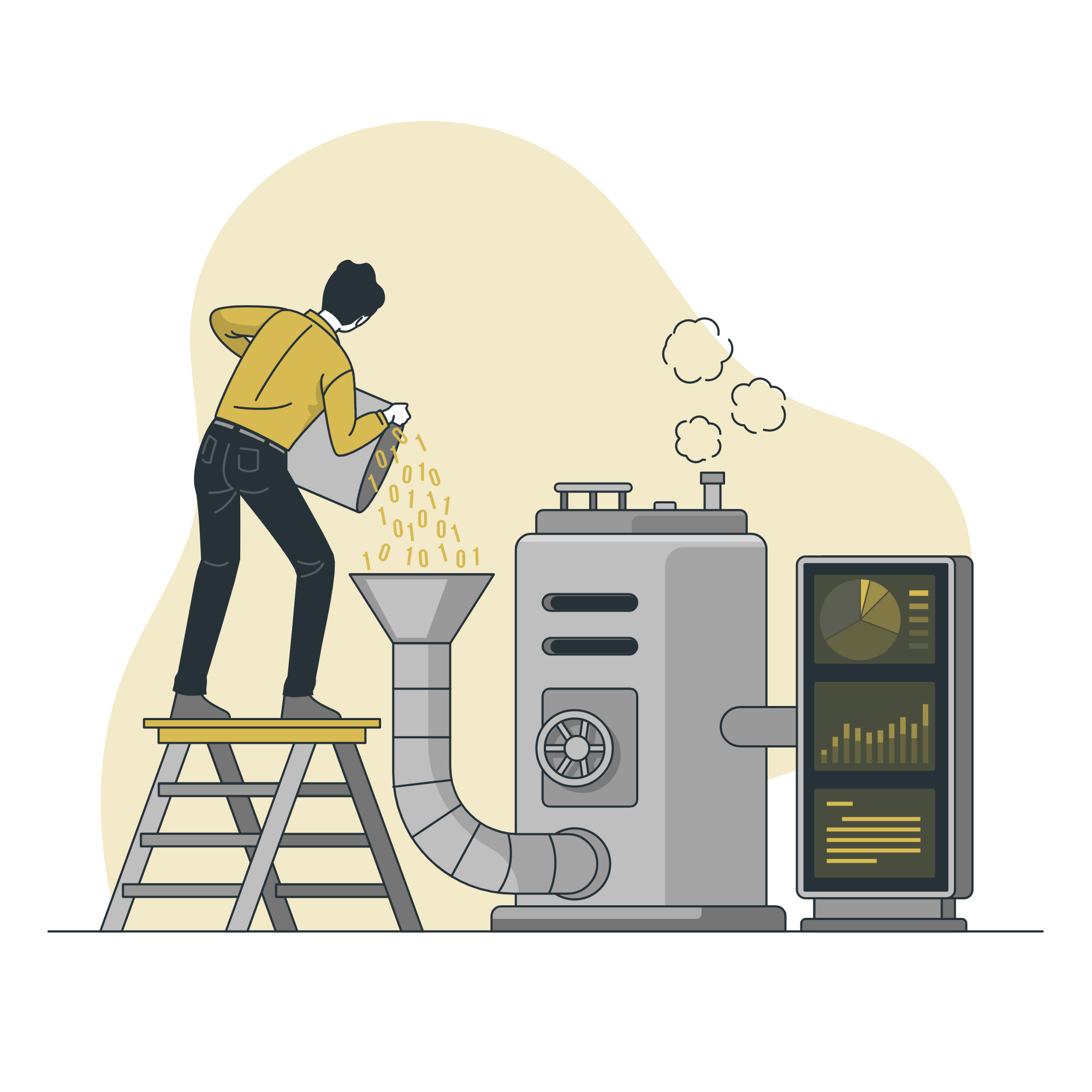 "We are flooded with proposals to have data projects, but those projects end up moving our existing data from one format to another. In the end it is unclear what the value added is? External economic and business data that we don't have are the key to pricing competitively, but it is much too expensive and it is not clear how to use it – what is the value added of external data? A McKinsey article says we have to hire a team of external data experts, give them data infrastructure and budgets for research. How are we going to do an open-ended project like that, without clear understanding of ROI?"
"Machine learning (ML or Artificial Intelligence) is a powerful toolkit, but it still suffers from the problems of the difficulty of finding the relevant data and the changing historical context, i.e. the fact that the future may be different. In case of ClearD3, machine learning is first given knowledge about the current structure of the supply chains and relationships by an Agent-Based Model (ABM) – very much like giving a detailed local map (the ABM) to a driver (ML). Events that impact for instance agrichemicals, fertilizer suppliers will also impact the food producers. That is the extra, relevant information ClearD3 can gauge and translate into better assessment of developments in the months ahead that impacts volumes and thereby – pricing."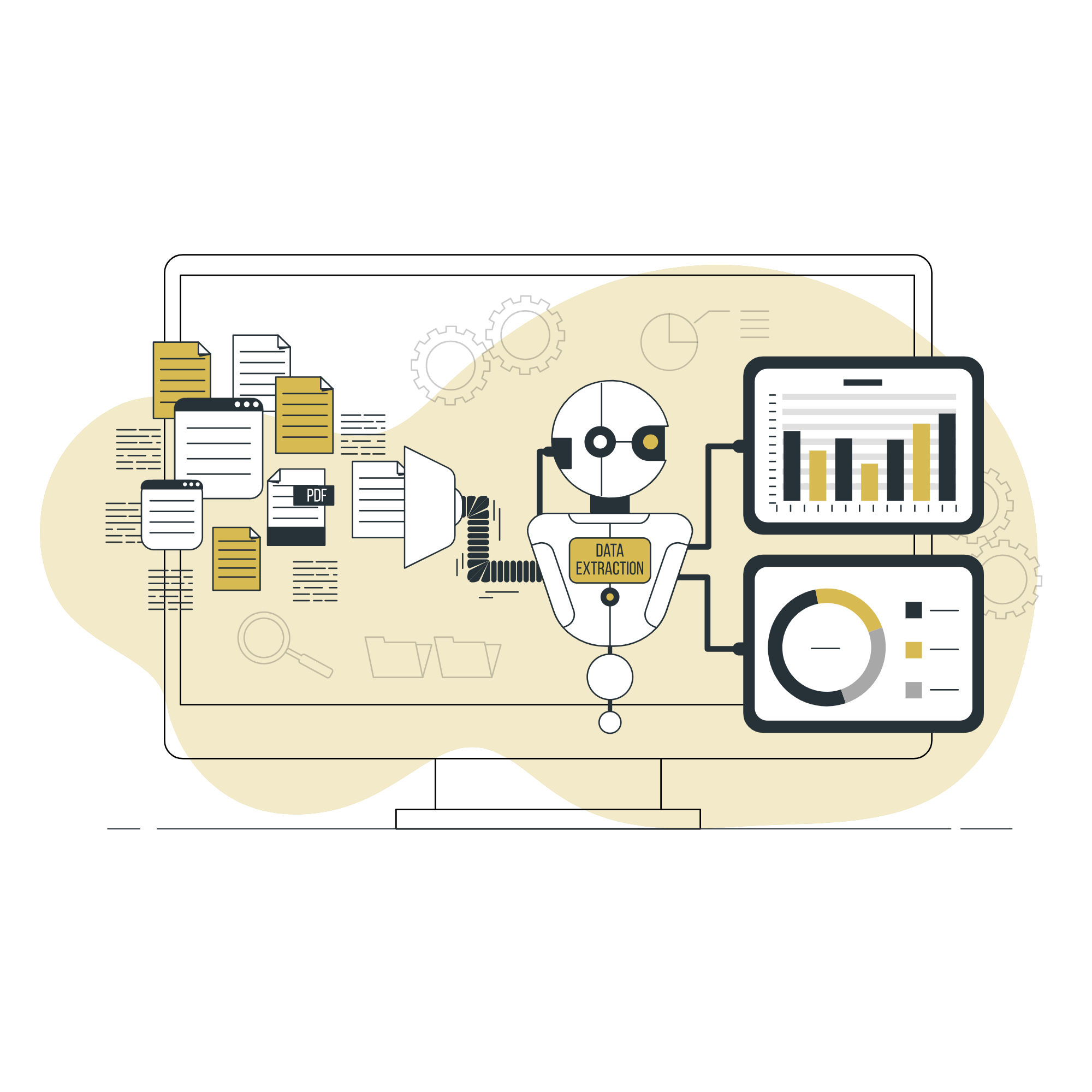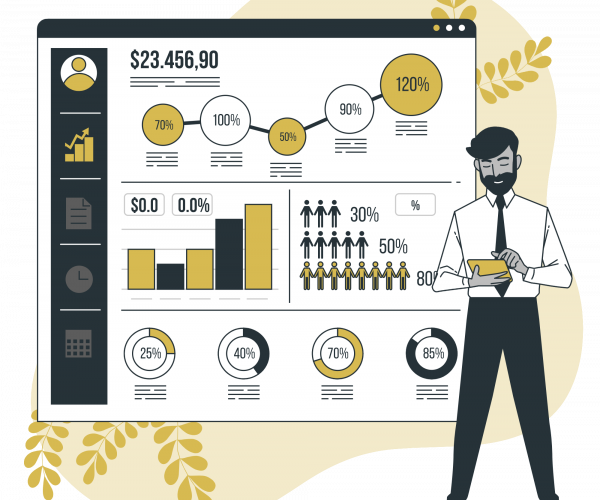 Unique intelligence and data
"ClearD3 approach to data collection is innovative. Along with thousands of items of macroeconomic and industry-specific data, ClearD3 collects and generates its own, highly specific data sets. There is no transparency in the markets we operate – B2B companies. ClearD3 uses for example satellite and traffic cam technology to assess physical changes in product flow – there is a possibility to have dynamic market share and volume indication on the weekly basis in clear and easy-to-read dashboards".
Clearly defined ROI from day one
"Before you start using ClearD3, we will estimate the impact of ClearD3 market-driven pricing decisions on your revenues and gross margins – typically between 2% and 6% on revenue and considerably more on margins (typically 1% in revenue translates into 10% in margins). The weekly hard cash targets will be established and the system will monitor its value creation, fully integrated with your CRM/ERP. Estimation of value added is objective and based on fully randomized blind controlled study – the most rigorous approach, which is also used by health authorities to measure the efficacy of medicine."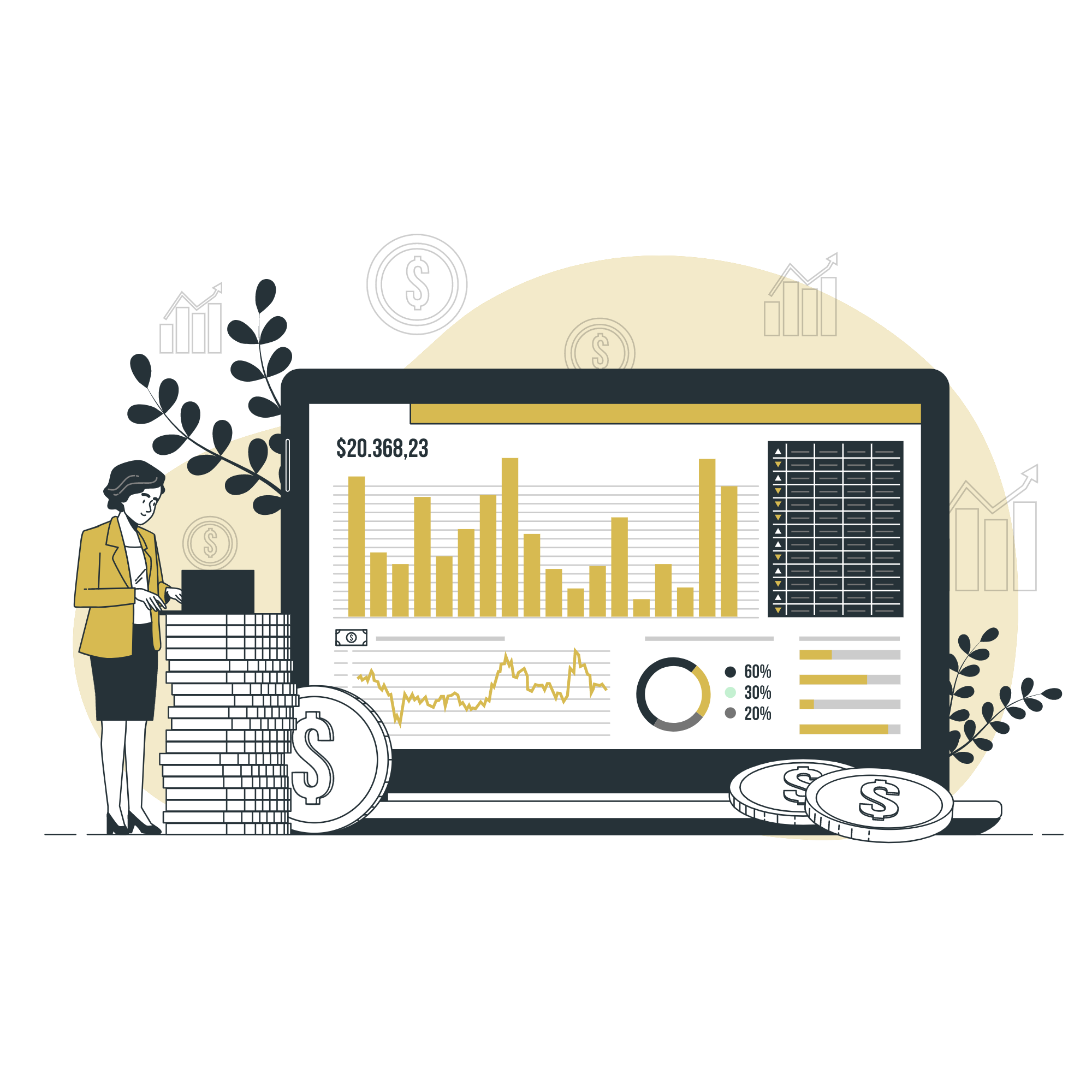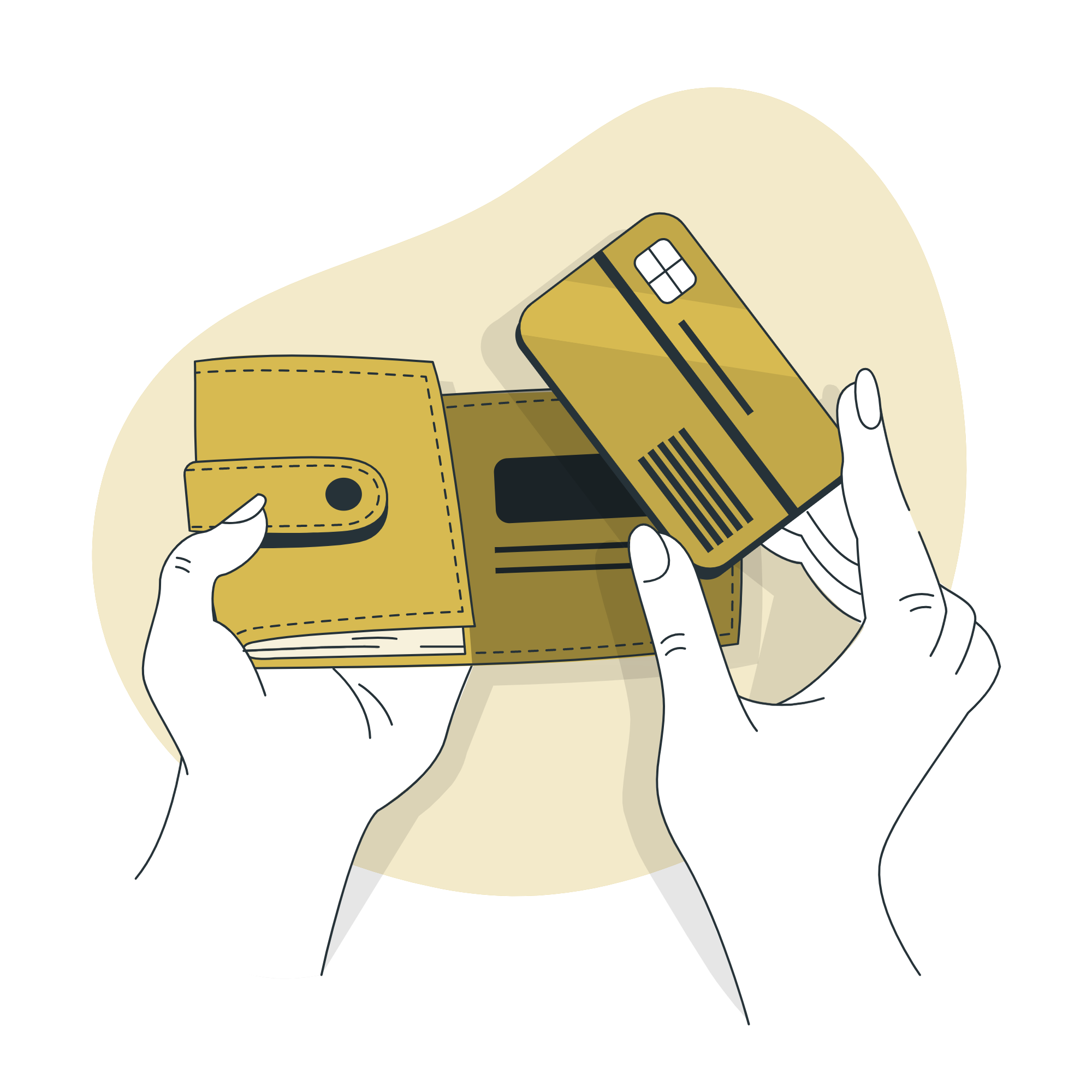 No large commitment, investment or change in infrastructure
"There are no big budget decisions, large multi-year commitments or change in the way people work. The system operates in the background, in a safe ringfenced environment. A small monthly fee can be cancelled any moment and the platform monitors its own value creation, so the ROI cannot be clearer. A truly simple way to transition to data-driven decision making.